About Deborah Epstein
Deborah's clinical work focuses on issues such as anxiety, depression, parent/child conflict, family conflict, helping people become more assertive, and assisting families with changing family dynamics including parental separation and family breakdown. She also works with children who have difficulty with self-regulation or anger management and those having difficulty with social integration.
Read More
Services
Individual child and adolescent therapy, family therapy, and adult therapy.
Areas of specialization:
Contact Deborah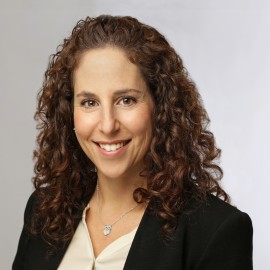 416-222-7222
20 Eglinton Avenue East
Suite 495
Toronto, ON M4P 1A9

Read More